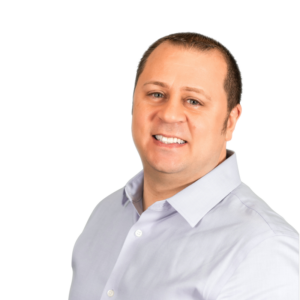 Jack Cassaro
Chief Technology Officer
Jack Cassaro is the Chief Technology Officer of Ninth Wave. In this role, he leads infrastructure, information security, and IT, and provides functional leadership for the engineering, pre-sales, support, and implementation teams. He also drives engineering vision and architecture with the rest of the technical team, while focusing on security, site integrity, data compliance, core architecture, and testing. Additionally, Cassaro functions as a technical evangelist with customers, partners, and industry groups such as Open Financial Exchange (OFX) and Financial Data Exchange (FDX).
Cassaro spent over two decades in various technology roles at Enterprise Engineering, Inc. (EEI), Ninth Wave's former parent company.
Cassaro is responsible for several mission-critical technology initiatives, including the development of client interface functionality for the Ninth Wave platform, and the global strategic management of all pre- and post-sales software engineering efforts. He also oversees customer deployments and implementations.
Cassaro holds a degree in Economics, Italian Literature, and Computer Science from Fordham University.