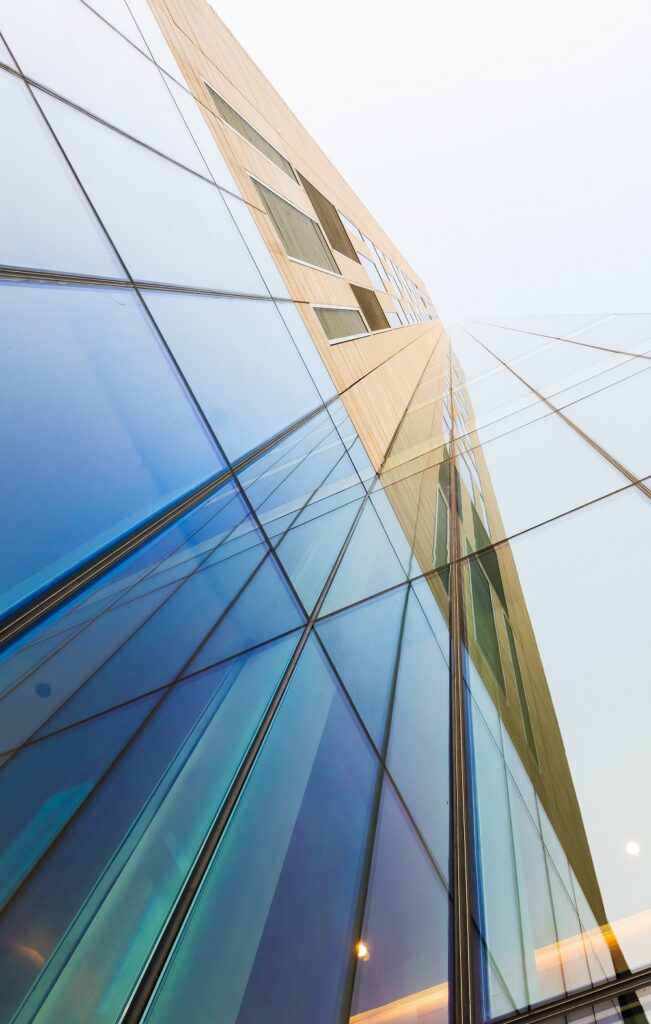 Empowering Open Finance.
At Scale, At Last.
Ninth Wave is the leading enabler of secure data connectivity between financial institutions and third-party applications including aggregators, FinTechs, accounting solutions, tax prep software, and other consumer and business solutions. Our technology has been deployed for over a decade at the world's leading financial institutions, with seven of the top 10 U.S. banks and eight of the top 10 U.S. wealth managers among our current clients.
Ninth Wave began as the enterprise software division of our former parent company, Enterprise Engineering, Inc. (EEI). In the late 1990s, EEI clients wanted a way to securely and reliably connect their customers with key account information online. With no commercial solution available at the time, EEI built the initial foundation of today's Ninth Wave platform.
In 2018, we launched the Ninth Wave brand and subsequently spun out from EEI. Ninth Wave now operates as an independent entity, spearheaded by a team of seasoned professionals with extensive experience in the financial services and technology industries, along with a well-respected Board of Directors.
True to our banking roots, we are headquartered in the heart of New York City's Financial District.
"Ninth Wave has exceeded our expectations. The service level and support that we receive are great. They are a good team to work with and all of the key stakeholders here would confidently share the same sentiment."
Ninth Wave delivers a secure, seamless, and productive platform for financial data that strengthens, simplifies, and empowers open finance
To lead the future of secure data connectivity, accessibility, and deliverability, empowered by a passion for insight, integrity, and purpose
Innovation. Trust. Integrity. Collaboration.
Want to join the Ninth Wave team? Check out our Careers page for the latest opportunities.