Interested in becoming a partner? Schedule a meeting and let's explore the benefits of collaborating.
Why Partner with Ninth Wave?
We partner with leading Fintechs, core service providers and financial institutions to provide scalable, enterprise class, secure systems for financial transactions and money movement.
Our clients choose us for universal financial data integration, delivering a secure, seamless and standardized information supply chain at massive scale.
Ninth Wave is trusted by:
8 of the top 10 Wealth Managers
7 of the top 10 U.S. banks
leading Credit Card Providers
and large Credit Unions from all over the country
"Ninth Wave's technology and functionality are clearly their biggest strengths. They understand the process of how to build secure, reliable financial data connectivity solutions and their platform is able to handle a variety of different integrations."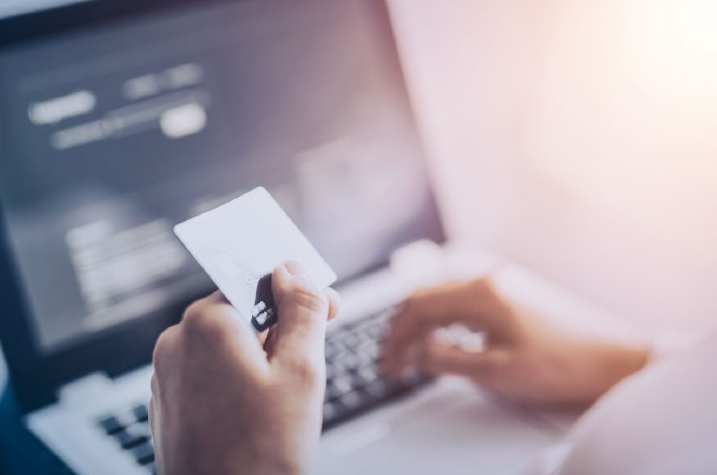 Ninth Wave delivers a secure, seamless, and productive platform that strengthens, simplifies, and empowers open finance, benefitting all providers and consumers in the financial data ecosystem.
Learn more about the Ninth Wave platform, and how it can help your organization succeed.