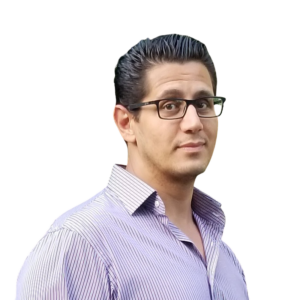 Gotce Peev
Head of Platform Services
Gotce Peev is Head of Platform Services at Ninth Wave and leads a team of developers responsible for all features and functions of Ninth Wave's data-in capability including APIs, Open Banking Exchange, dashboards and metrics.
Prior to Ninth Wave, Gotce was Director of Platform at Enterprise Engineering Inc. where he redefined the technology stack for EEI's suite of products, modernized legacy EJB applications, and conceptualized and implemented all aspects of the high fidelity data sharing product "DeX". Gotce was formerly CTO of GeoTraffic Network, a re-capitalized traffic services solution provider where he managed R&D, led a developers team, and developed proprietary systems to grow the business. Gotce was also an Adjunct Professor of Digital Entrepreneurship at Penn State University.
Gotce earned a Bachelor of Science in Engineering and a Master of Science in Software Engineering from Penn State University.