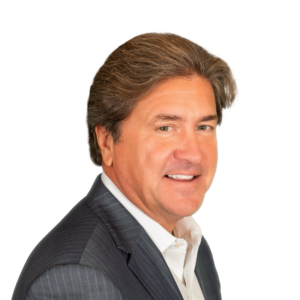 George Anderson
Founder & Chief Executive Officer
George Anderson is the Founder and CEO of Ninth Wave. Anderson previously served as the CEO of Enterprise Engineering, Inc. (EEI), Ninth Wave's former parent company, for more than 25 years.
Anderson has significant technology and data consulting experience with wealth managers, including 20+ year engagements with firms like JP Morgan and Merrill Lynch.
An expert on information management and the implementation of technology to solve business problems across the banking and finance industries, Anderson has authored several books and articles on enterprise architecture, relational database design, Internet development, and high-performance computing.
He has nearly three decades of experience working with leading financial institutions and premier technology companies in the development of emerging information systems. In 2018, Anderson was recognized by CV Magazine as the most influential CEO of the Year – Software and IT.