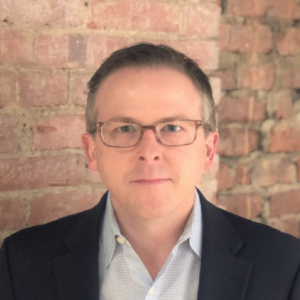 Cameron Taylor
Chief Product Officer
Cameron Taylor is the Chief Product Officer of Ninth Wave. In this role, he is responsible for our overall product direction, overseeing the strategic roadmap and managing product initiatives from conception to rollout.
He has spent over 20 years in the financial technology industry, with a focus on setting technology platform strategy, managing products within the personal wealth, advisory, and banking markets, acting as a product evangelist in the marketplace, and being a trusted partner to client firms and integration partners.
Cameron was most recently CPO for Wealth Access, responsible for the strategic direction of the platform. Prior to Wealth Access, he helped Cutter Associates launch a new wealth-targeted business unit and also led product strategy for FIS' wealth division with responsibility for a set of products serving large wealth, trust, and custody clients. He has also held positions at BNY Mellon, Bank of America, and SEI.
Cameron holds B.S. and M.S. degrees from Lehigh University, and an M.B.A. from Duke University.