Ninth Wave partners with leading Fintechs, core service providers and financial institutions to provide scalable, enterprise class, secure systems for financial transactions and money movement.
Ninth Wave is their clients' go-to partner for universal financial data integration, delivering a secure, seamless and standardized information supply chain at massive scale. Ninth Wave clients include 8 of the top 10 Wealth Managers, 7 of the top 10 U.S. banks, leading Credit Card Providers and large Credit Unions from all over the country.
Featured Partner
Ninth Wave has partnered with Fiserv, Finicity, and other key partners to bring consumer first data acquisition capabilities to both current clients and new customers.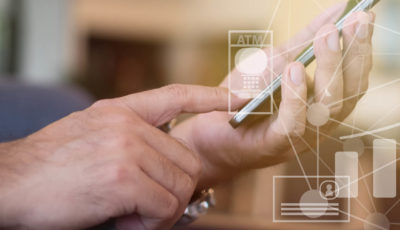 Leading Business Bank Relies on Ninth Wave to Achieve ERP Connectivity
The Ninth Wave Platform provides frictionless connectivity to NetSuite and other external applications, to meet customer demands for simplified access to their financial data through the solutions they use to manage their daily business operations. This creates a better experience for businesses by giving them an easier way to connect to and interact with timely, actionable banking data.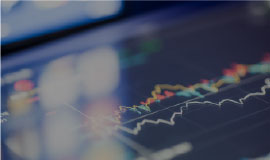 Empowering Property Management Clients With Integration to the Apps that Run Their Businesses
A large financial institution with a focus on business banking is helping property managers and homeowners associations (HOAs) better manage their businesses through direct integration between the bank and popular properly management applications, making them more effective tools.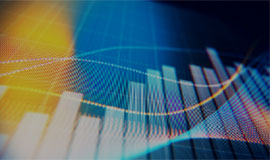 Data Aggregation for Ultra-High Net Worth Advisors
Ultra-High Net Worth advisors must have the ability to provide clients with a 360-degree view of their entire portfolio, which requires access to data held company-wide within the wealth management firm. Several wealth management firms have deployed Ninth Wave Consumer and Commercial Banking and Ninth Wave Wealth Management platforms to aggregate client data (including "assets held away") stored in disparate firm-wide systems.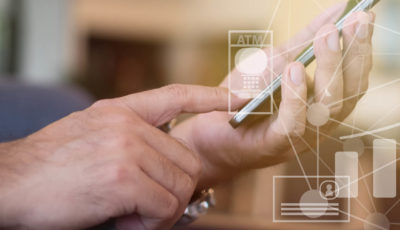 Certification of Industry Standard Financial Services API Feeds
Financial Institutions are working on enabling API calls for Fintechs to access large volumes of client authorized data, using the latest industry standard protocols (e.g., endorsed by the FS-ISAC consortium). However, there are various implementations; each must be certified to ensure completeness and compliance to the standard. The custom nature of implementing these standards involves extensive manual work and is making this process onerous.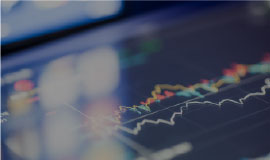 Improved Data Access for a Fintech Aggregator
A prominent San Francisco based Fintech grew increasingly frustrated by latency and accuracy issues with its access to financial data. Ninth Wave was engaged to address their data issues. The cloud-hosted Ninth Wave Open Finance platform provided the solution.